Commercial Services
Seeking a Trustworthy Commercial Plumber Near Seguin, TX?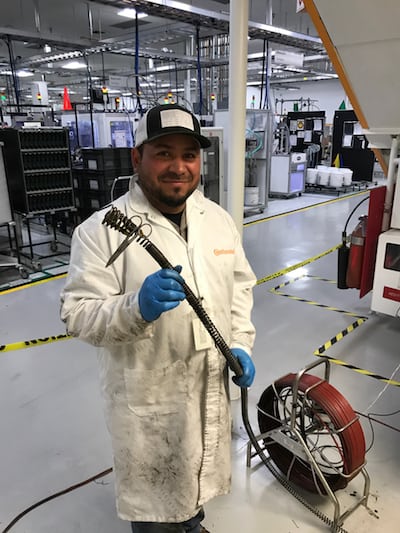 When it comes to the commercial plumbing contractors in Seguin, San Marcos, New Braunfels, San Antonio, La Vernia and Gonzales, nobody does it better than M.E. Plumbing. Whether you need help with brand new construction or you want a reliable company to handle your upkeep and repairs, M.E. Plumbing is the answer! There are many instances in which it is essential to have a dependable commercial plumbing service on your side.
M.E. Plumbing has been in business since 2005 and when it comes to all plumbing needs both-residential and commercial-we can take it from the ground up; there is no job too big or too small. Whether you are a contractor or you are building a business with your own two hands, the biggest mistake you can make is to spend the time and money for a plumber that does not do the job right the first time. At M.E. Plumbing, we pride ourselves on the peace of mind that comes with getting the job done the right way!
You will need services of a commercial plumbing contractor for many different reasons, including: water and gas pipes, frozen pipes, sump pumps, water heaters, underground water, slab leaks, sinks and garbage disposals, drain pipes, toilet/sink installations and repairs, sewer line repairs, and even ice machine installation. M.E. Plumbing uses teamwork and experience to take care of your plumbing needs in those areas and more.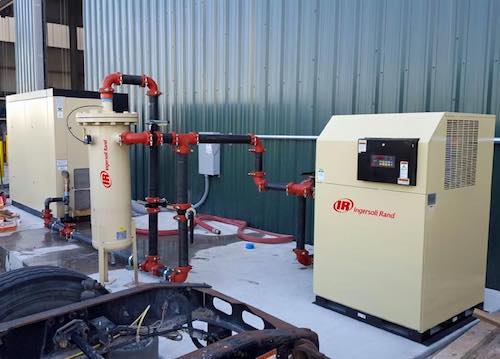 M.E. Plumbing will help you to work on both the inside and the outside of your business. From toilets to sinks to boilers to sprinklers, the service techs know exactly what to do. Not only will we take care of your needs during business hours, but we will work hand in hand with you to correct and manage any emergency situation that may arise. We will provide both maintenance and repairs to keep your business running smoothly for years to come.
You can feel secure in employing M.E. Plumbing for your commercial plumbing needs. Technicians undergo background checks and drug screening and are trained to be the very best in the field. Contact us to schedule an estimate for your commercial plumbing needs.