About Us
Looking for a Reliable Residential & Commercial Plumbing Contractor Near Seguin, TX?
M.E. Plumbing
Founded by licensed plumber Michael Edwards in 2005, M.E. Plumbing, LLC has grown from a single-man owner/operator outfit into a thriving business that now houses over 30 employees and is one of the largest plumbing operations in the tri-county areas. Supporting one of the only 24-hour on-call staffs in our market, we service any type of customer, residential or commercial located throughout Seguin, San Marcos, New Braunfels, San Antonio, Luling, Lockhart, La Vernia, Gonzales and surrounding areas of Texas. We are trusted by many recognized companies in the area and support Industrial, Manufacturing, Retail, Restaurants, Gas Stations, Schools, Medical, and of course, homes.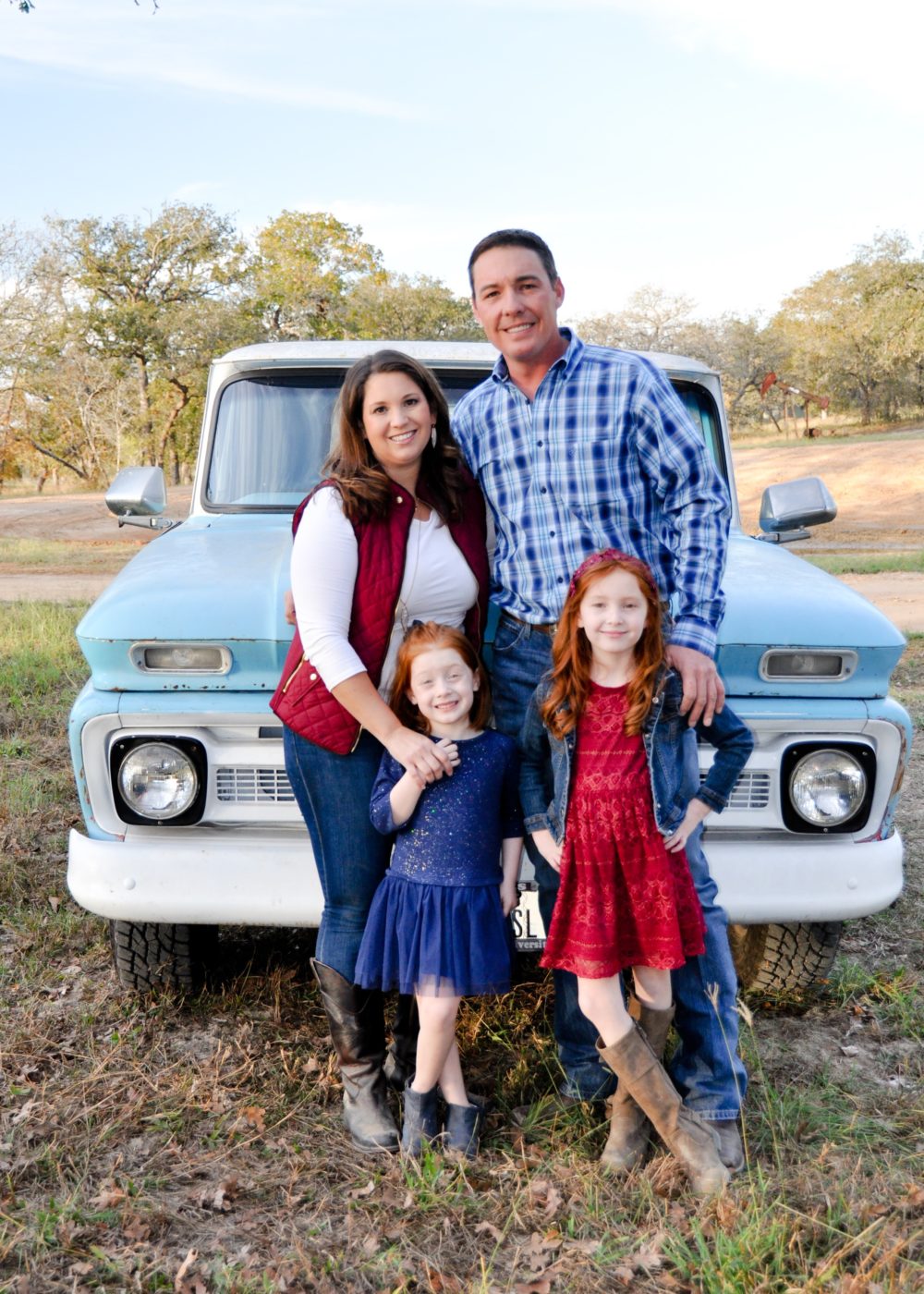 Michael Edwards, Owner
Michael Edwards grew up outside of Seguin in New Berlin, TX. He is a graduate of La Vernia High School. Michael began his plumbing career in 1999. Through the years he has quickly grown into one of the most knowledgeable Master Plumbers in the area. Michael became a Master Plumber in 2004, which at the time made him one of the youngest Master Plumbers in Texas. Since starting M.E. Plumbing in 2005, the company has rapidly grown due to his knowledge and outstanding customer service. Michael currently resides in Seguin with his wife Katie and two young daughters, Morgan and Harper.
---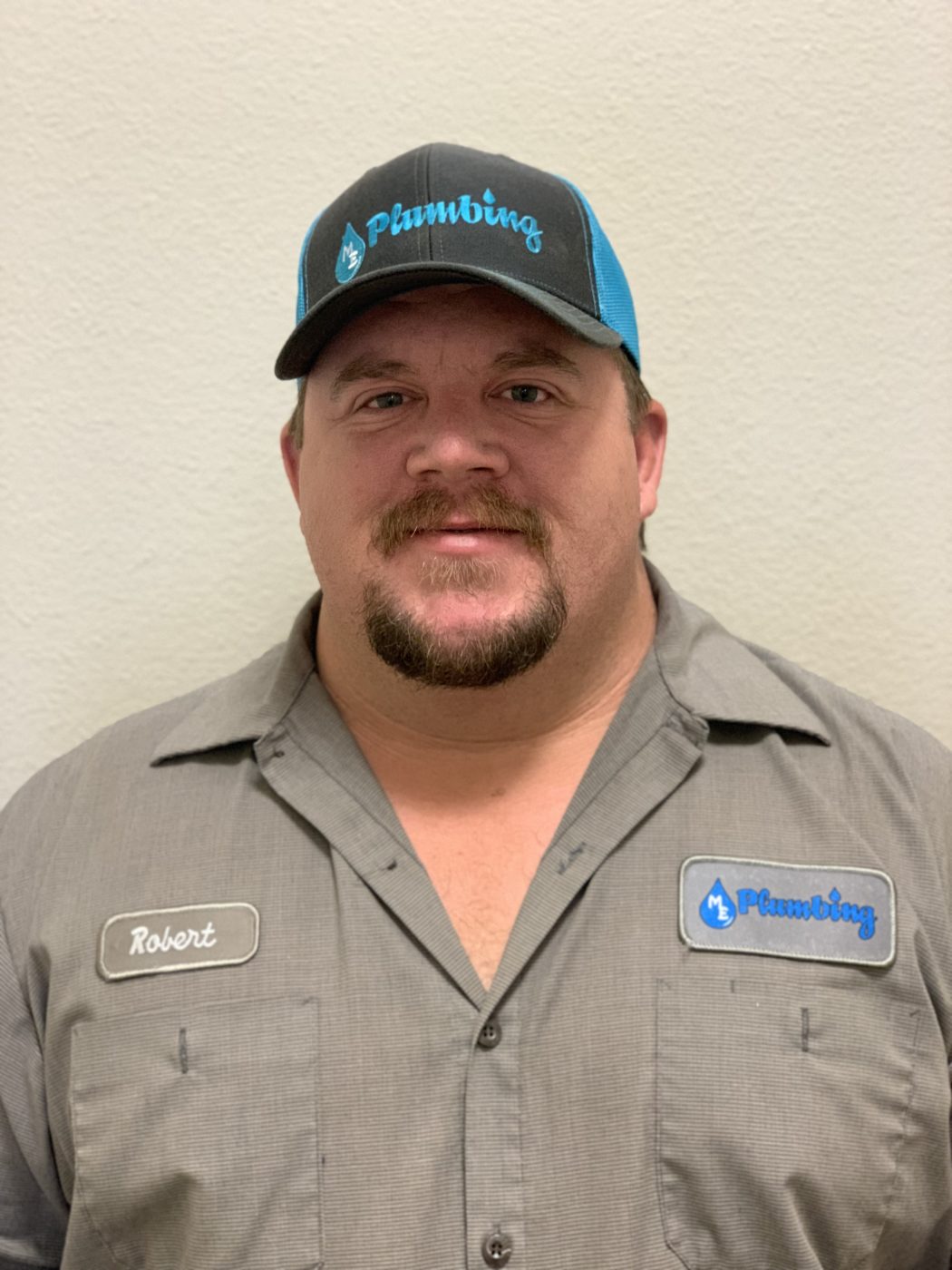 Robert Crumley
Service Supervisor
Robert Crumley is our service supervisor, assisting plumbers and customers on the phone 24/7. If something in your home is broken, he and his crews can help you fix it! Robert and his family recently relocated to the Navarro area. He enjoys cooking, hunting and visiting his dad in Seadrift to fish.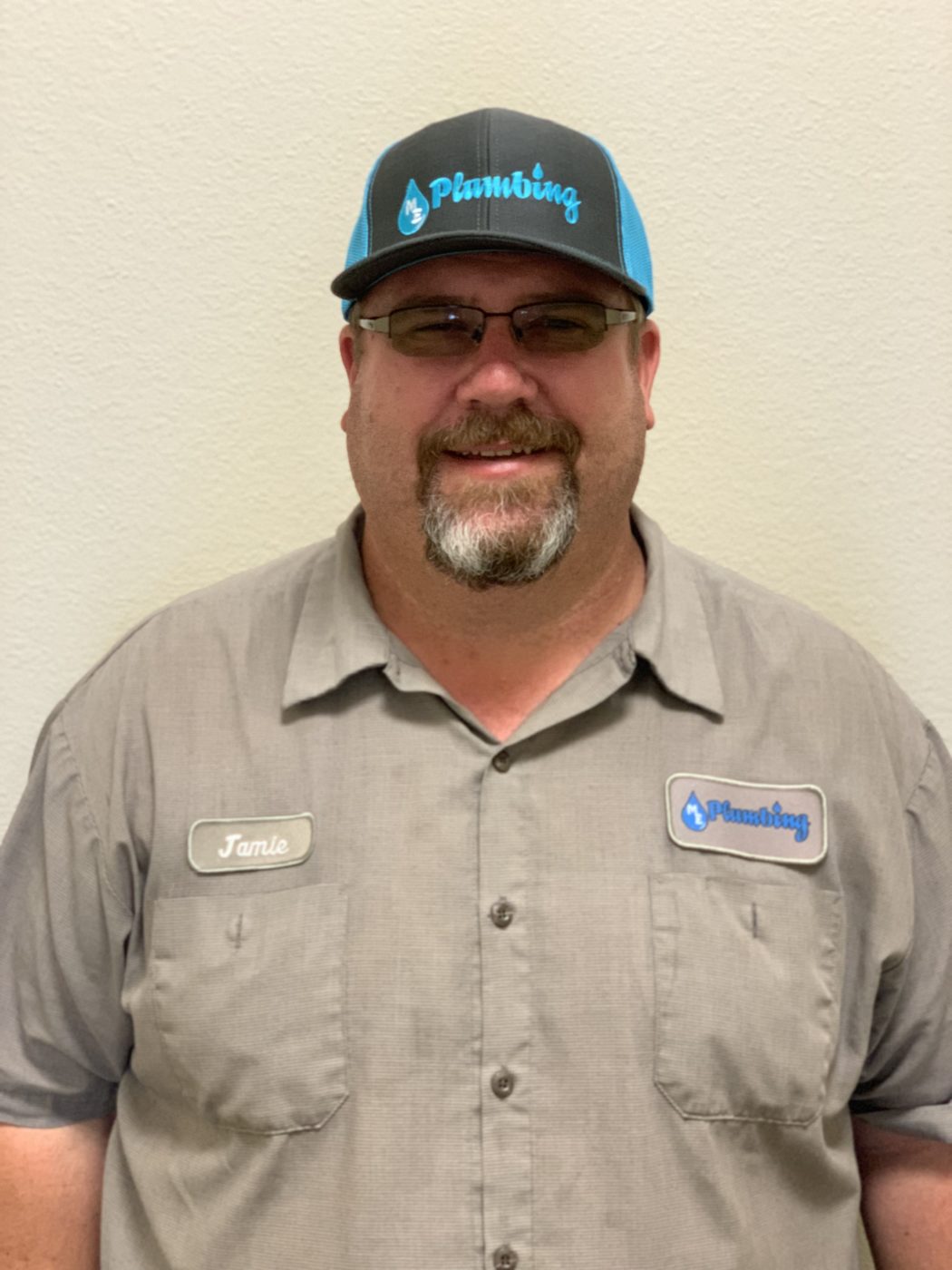 Jamie Hensley
Residential Manager
Jamie Hensley is our Residential Manager and is a licensed Master Plumber. Jamie is fantastic at communicating with customers and building working relationships. Jamie lives in New Braunfels with his family who are all New Braunfels High School alumni. Being one of the longest tenured employees with M.E. Plumbing, he has been here everyday helping make M.E. Plumbing what it is today.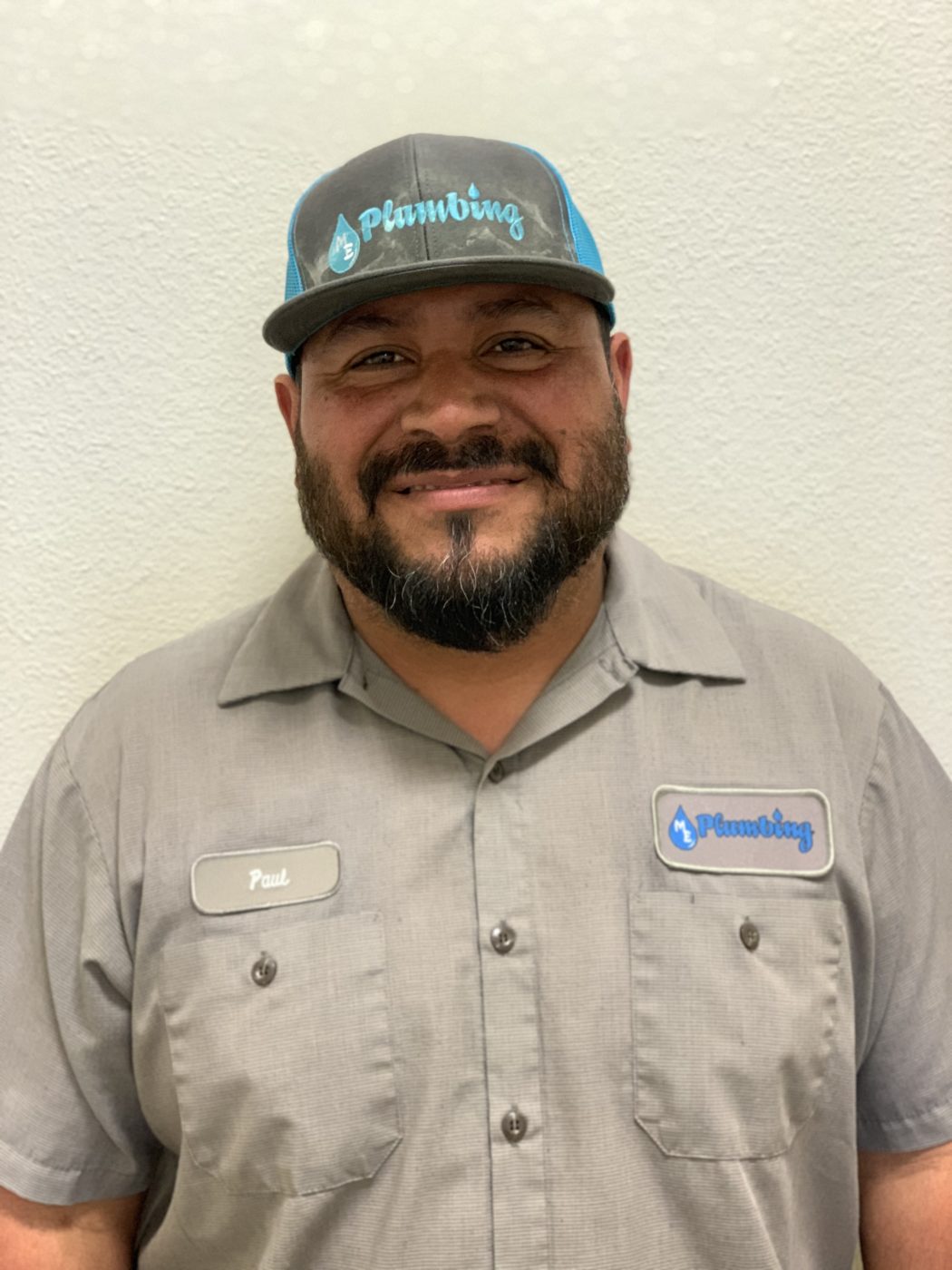 Paul Rodriguez
Commercial Manager
Paul Rodriguez is our commercial service and construction mastermind! He has regular clients that he and his crews manage all their plumbing needs 24/7. His commercial team is always willing to set up and help all M.E. Plumbing customers. Paul and his family live in the Navarro area and his oldest just graduated from Texas State University. Go Bobcats! Paul has a passion for BBQ and vintage vehicles.